Here are the voices you can expect to hear in the game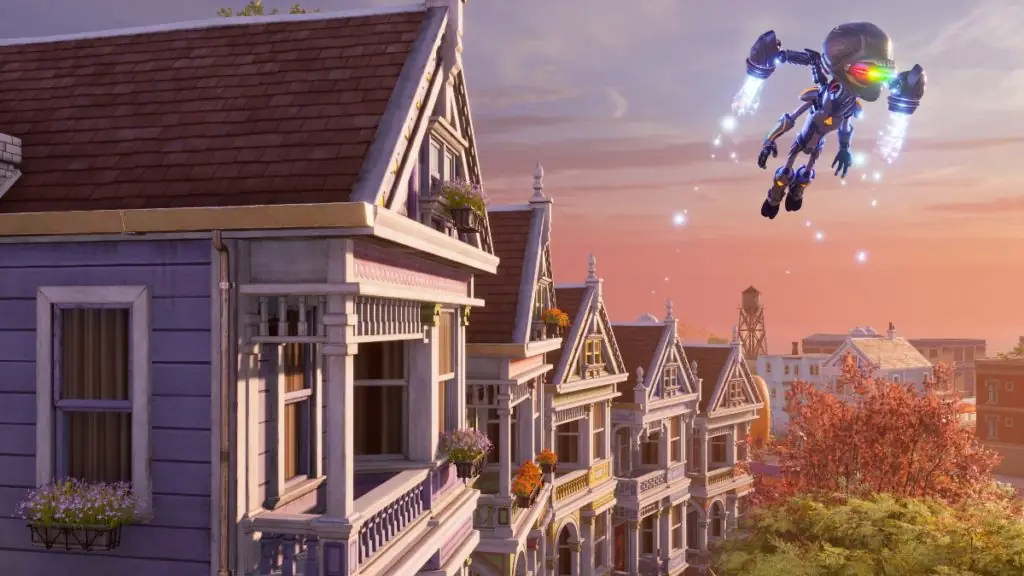 As a remake of 2006's Destroy All Humans! 2, Destroy All Humans! 2 – Reprobed has managed to capture the spirit of that game by leaving many of its elements unchanged. The game still has the same story and gameplay. One aspect that also remains unchanged is the voice cast. You can still hear voice actors such as Yuri Lowenthal and Steve Blum in the background with their voice recordings updated from the original game. We here at Gamer Journalist are going to share with you a list of all the other voice actors you can expect to encounter in the game.
All Voice Actors in Destroy All Humans! 2 – Reprobed
This is a list of each voice actor in Destroy All Humans! 2 Reprobed. In the remaster of the first game, the original voices were used. The same was done for this game. It uses voice recordings from the original from 2006. You may not recognize some of these names initially but as soon as you start the game you'll immediately notice the voice of Richard Horvitz, who has also voiced Invader Zim and Billy from the Grim Adventures of Billy and Mandy.
Grant Albrecht – Cryptosporidium
Richard Horvitz – Orthopox
Anthony Stewart Head – Ponsonby
Courtenay Taylor – Natalya Ivanova
Susanne Blakeslee- Russian Women/ Japanese Women
Jocelyn Blue- Japanese Co-Eds
Steve Blum- Black Ninjas /  Additional Voices 
Edita Brychta- British Hippies /  Additional Voices
Robin Atkin Downes- Agent Oranchov /  Hippies /  Additional Voices
Keith Ferguson- Bay City Cops /  Bay City Soldiers
Jason Harris- Astronaut "Biff" /  American Men /  Additional Voices
Yuri Lowenthal- Englishmen /  Astronaut 'Carl' /  Additional Voices 
Jim Meskimen- Russian Men /  Cosmonauts /  Additional Voices 
Phil Morris- Gastro /  Bay City Hippie /  Bay City African-American Hippie 
Paul Nakauchi- Japanese Men /  Ninjas /  Additional Voices
David Shaughnessy- Dr. Orlov /  Russian Scientists – Additional Voices 
Stephen Stanton- Agent Sergei /  Blisk /  Additional Voices 
Fred Tatasciore- KGB Agents /  Cyclosporasis /  Additional Voices 
Richard Tatum- Coyote Bongwater /  Shama Llama /  Additional Voices
Paula Tiso- Businesswomen /  Additional Voices
Jim Ward- Milenkov /  Arkvoodle /  Albion Secret Agent