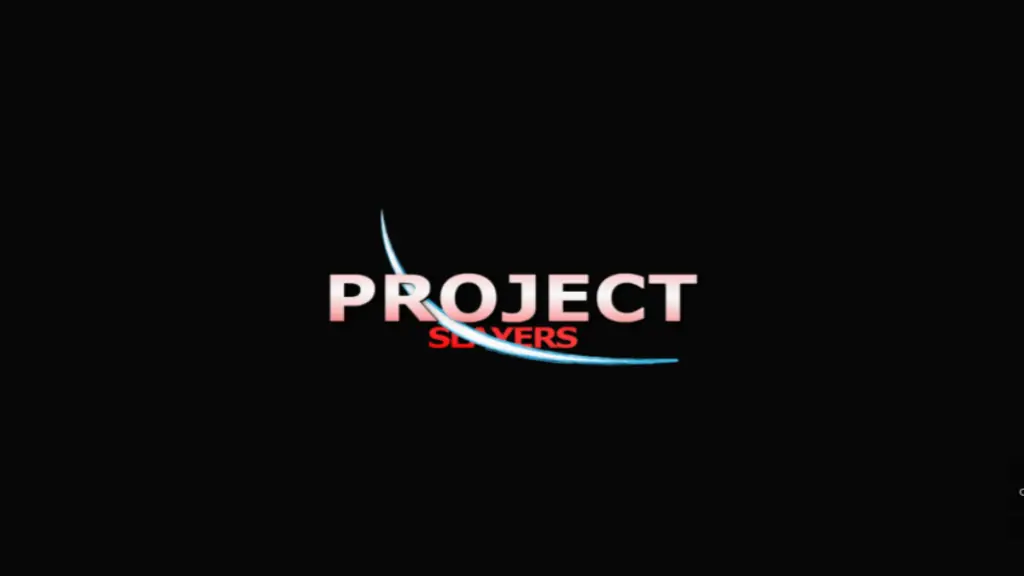 Project Slayers is a Roblox game based on the famous anime and manga series, Demon Slayer. As an RPG fighting game, advancing in Project Slayers means defeating a lot of different enemies, including some pretty powerful bosses. While some of more challenging than others, one of the most notorious bosses in the game is Sabito.
This guide will lay out everything you need to know about Sabito as well as their location in Project Slayers.
Sabito is the ghost of Sakonji's deceased student and one of 12 bosses in Project Slayers. He haunts the nearby forests and assists players in learning water breathing.
Related: What is The Max Breathing Level in Project Slayers?
Despite having powerful water breathing and water katana abilities, his low HP (900) makes him a very beatable foe. Also, defeating Sabito can lead to some pretty incredible drops, including Sabito's Mask and a Tier 1 Chest.
Currently, there is just one place you can find Sabito and that is East of Waroru Cave. To get there, you must pass by the river East of Zapiwara mountain and travel further East until you find a small cave hidden in a waterfall. Sabito will be near the cave.
Once you've found Sabito, the next step is defeating him so that you can reap the rewards. Luckily, he's not too powerful as he really just has 1 attack he can use against you; the water wheel. Since this allows him to instantly teleport to wherever you are and deal significant damage, the best thing to do is just keep your distance and use unblockable attacks.
That's everything you need to know about all of Sabito's locations in Project Slayers. If you're interested in more Project Slayers content, be sure to check out our guides section here at Gamer Journalist. Where you can find information like our Project Slayers Breathing/BDA tier list or how to get a fishing rod in Project Slayers.