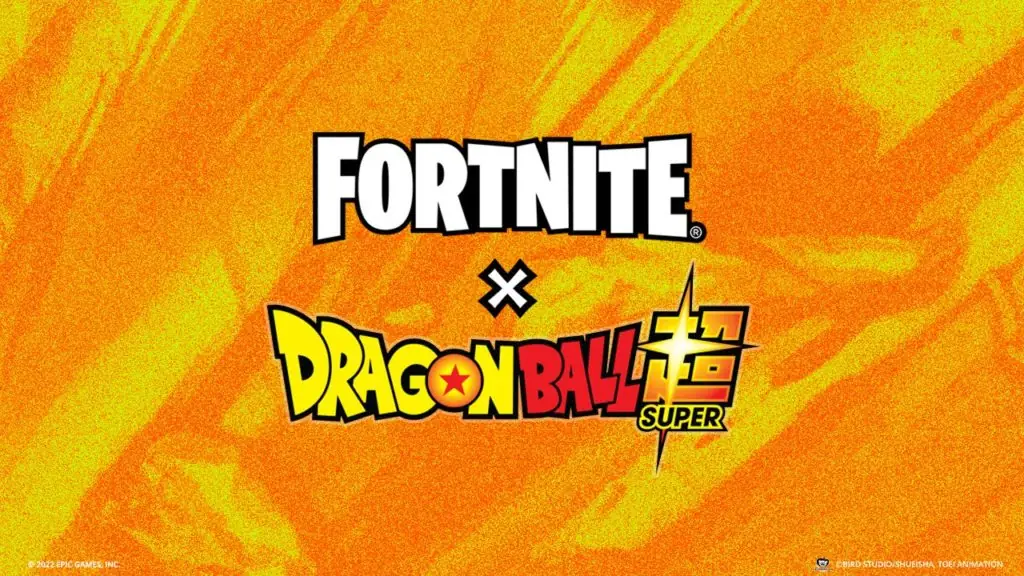 From Marvel and DC to Star Wars and Stranger Things, Fortnite has had numerous collaborations and crossovers throughout the years. Now, it looks like the popular battle royale has unveiled its latest crossover event by introducing new quests and cosmetics centered around Dragon Ball.
That's right, the popular anime series has officially taken over the Fortnite island. Which means that there will not only be some exciting Dragon Ball-themed skins and rewards up for grabs but special vending machines as well. In this guide, we will break down all of the Dragon Ball vending machine locations and how to purchase an item.
All Dragon Ball Vending Machine Locations
Vending machines are special devices in Fortnite that hold and spawn several unique items, typically different weapons and consumables. However, the location for these vending machines switches up all the time, specifically when there's a major crossover event like Dragon Ball.
Related: How to Get All New Dragon Ball Fortnite Skins – Gorky, Vegeta, Bulma & Beerus
It appears that there are only three Dragon Ball vending machines that can be found throughout the Fortnite map. Here's where you can find each one;
On the North side of Rocky Reels in the Southern desert biome
In the center of the Rave Cave
By the beach area south of Shifty Shafts and West of Coney Crossroads
It's worth noting that these areas are going to be hotly contested over the next little while. So, players should come prepared and ready to fight (watch out for campers!).
How to purchase an item from a Dragon Ball Vending Machine
One of the new Warmup challenges in this Dragon Ball crossover event tasks players with purchasing an item from one of these vending machines. Which will see them finish the quest and earn 2 million power. So, just as important as knowing their locations is knowing how to purchase an item from one of them.
The most important thing is to ensure that you have a solid stash of Gold Bars ready to spend. Each Dragon Ball vending machine holds just one Kamehameha and one Nimbus Cloud, both of which cost 250 Gold Bars. Which can be quite pricey for the average Fortnite player.
Once you've arrived at a vending machine, you can interact with it to purchase any of the available items. Currently, the Kamehameha and the Nimbus Cloud are the only things you can buy, both of which will help you travel great distances without using a glider.
That's everything you need to know about all of the Dragon Ball vending machine locations and how to purchase an item. If you're interested in more Fortnite content, be sure to check out our guides section here at Gamer Journalist. Where you can find information like how to get the Fortnite Llama skin or the top 5 thicc Fortnite skins.