Can't seem to find these hidden telescopes? We've got you covered!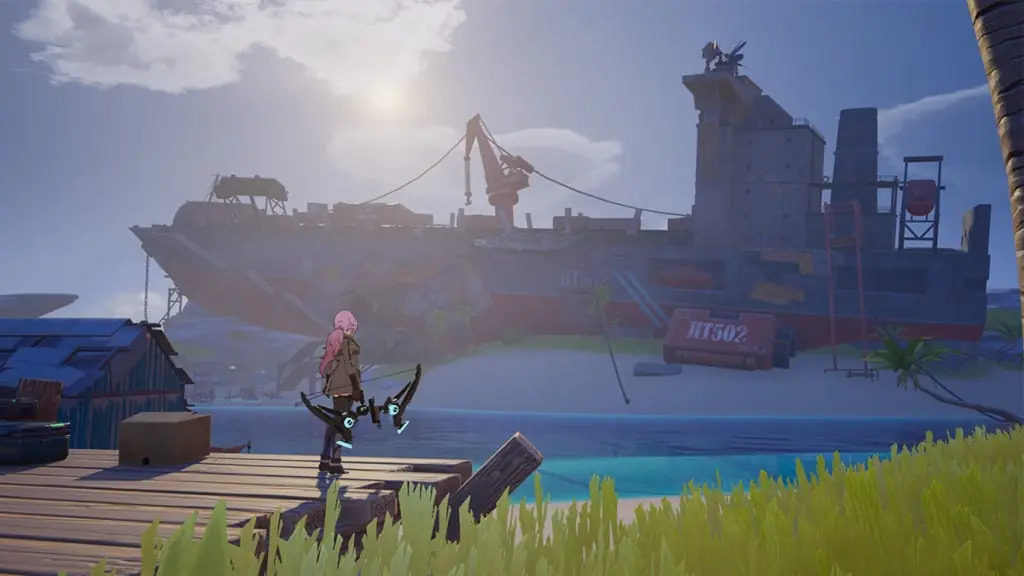 It's no secret that Tower of Fantasy is filled with several unique quests and puzzles players can complete to acquire special rewards. One of which includes finding each of the 11 Smart Telescopes scattered across different regions of the map. However, the one region that players have reported issues with is the Crown Mines.
In this guide, we will break down all of the Crown telescope locations in Tower of Fantasy.
Once a player locates a Smart Telescope, they will then need to solve the corresponding Constellation Puzzle in order to receive its reward. In the Crown region, players will find four Smart Telescopes.
Related: All Chests Ruin B-02 Locations in Tower of Fantasy
Here's the exact location for each;
Pegasus Constellation Telescope – On top of Goldrush Mountain
Virgo Constellation Telescope – Between the Rose Garden and Seaforth Dock
Aquarius Constellation Telescope – On top of a high cliff on the second island in the Easternmost part of The Lumina
Taurus Constellation Telescope – On a steep hill South of the Crown Omnium Tower
Once you've found each of the four Smart Telescopes in Crown, you can then move on to solving its Constellation Puzzle. Which requires you to connect the blue and orange dots until the entire constellation lights up in orange. At which point you will have solved the puzzle and should receive the rewards soon thereafter.
That's everything you need to know about all of the Crown telescope locations in Tower of Fantasy. If you're interested in more Tower of Fantasy content, be sure to check out our guides section here at Gamer Journalist. Where you can find information like how to find Lucia or how to take a screenshot in Tower of Fantasy.