Play together on mobile now.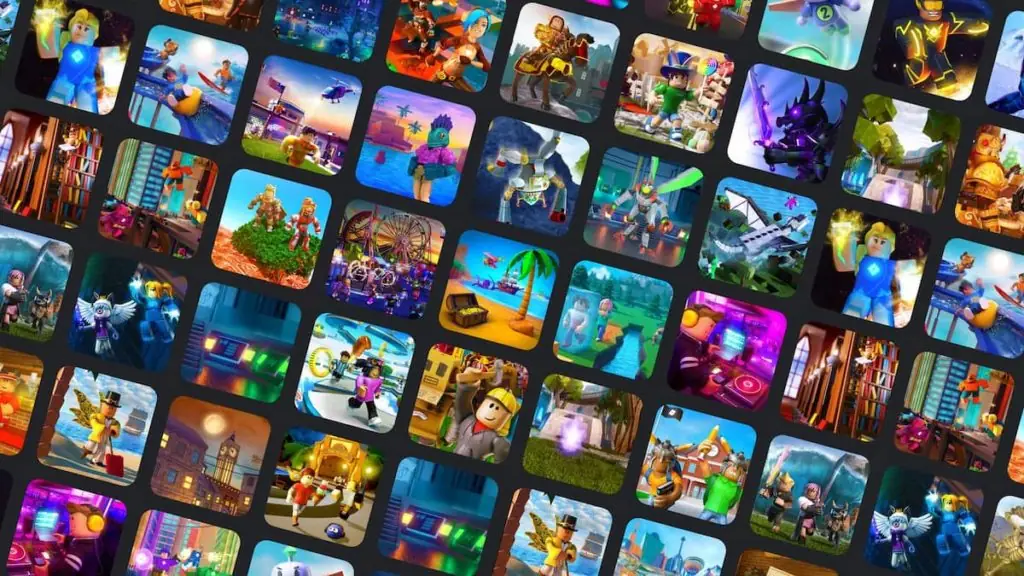 Roblox needs no introduction. It's the leading online game creation platform where all users can create a game from scratch and enjoy it or other user-created titles with others. Roblox is a huge medium, and the developers do not limit it to a single platform. You can play it on Microsoft Windows, Xbox Series X and Series S, Android, iOS, Macintosh operating systems and Fire OS.
In this guide, we will cover how you can add friends on Roblox mobile. This will enable you to play the games together on the go.
We will provide step-by-step instructions to help you add your friends to the game on your mobile devices. So, without further ado, let's take a look.
Related: Boku No Roblox Codes
Accepting Friend Requests
Once you are in Roblox Mobile, tab the More button at the bottom of the screen.
Head over to Friends (It will show the current total of requests).
Now tap on Requests.
The game will give you two options, you can either Accept or Decline the request.
Sending Friend Requests
Tap the More button at the bottom of the screen once again.
Go to Friends.
Click on the Search bar icon at the top of your screen.
Type your friend's username and click on Search.
Once their profile appears, click the Add button on the right of their username.
That's everything you need to know about adding friends in Roblox Mobile. If you like this guide, feel free to visit our dedicated section on Roblox games.